The Solution You're Looking For
Are you tired of wearing contacts or glasses to correct your vision? If so, laser eye surgery may be the solution you've been searching for.
At Compass Eye Care we offer laser eye surgery consultations to help you find the right laser eye surgery procedure for you. During your consultation, we'll assess your vision and discuss your personal needs. Once we know this information, we can set up an appointment with a surgeon to get you started on your journey to better vision.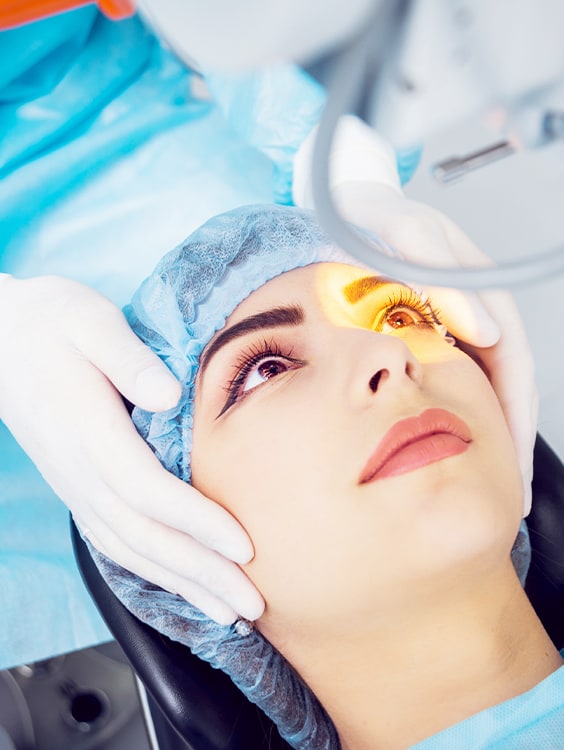 What is Laser Eye Surgery?
Laser eye surgery is a procedure used to correct several vision problems. Most laser eye surgeries are performed to correct refractive errors, but they can also correct eye conditions such as cataracts or keratoconus.
During laser eye surgery, a surgeon uses a laser to change the shape of the cornea. This procedure can make permanent changes to your vision, but some patients may still require corrective eyewear after treatment.

Types of Laser Eye Surgery
We can help find the best laser eye surgery for your needs. Learn more about the different types of laser eye surgeries and what they do.
LASIK
LASIK is the most commonly performed refractive laser eye surgery. This procedure is performed to treat poor vision caused by myopia, hyperopia, and astigmatism.
During LASIK surgery, the surgeon creates a flap in the cornea, and uses a laser to reshape the tissue beneath, changing the way light enters the eye and improving vision. LASIK is a popular procedure because results are typically noticed within days and requires little downtime.
PRK
Photorefractive keratectomy, or PRK, is another laser eye surgery used to treat refractive errors.
Just like LASIK, a surgeon will use a laser to reshape the cornea, but instead of creating a flap to access the cornea, they will remove the outer layer of the cornea altogether.
PRK typically has a longer healing time compared to LASIK, but it can be an ideal treatment for patients with thin corneas.
Book Your Consultation
The only way to determine which laser eye surgery procedure is right for you is with a consultation.
Our team can guide you through the entire process and answer any of your questions. Our Location
Our practice is located on the corner of Madison Street and S East Avenue in Oak Park, Illinois. We have parking available directly in front of our practice.
If you're having trouble finding us, feel free to give us a call!

Our Address
603 Madison St.

Oak Park

,

IL

60302
Our Hours
Monday

:

9:00 AM

–

7:00 PM

Tuesday

:

9:00 AM

–

7:00 PM

Wednesday

:

10:00 AM

–

7:00 PM

Thursday

:

10:00 AM

–

7:00 PM

Friday

:

8:00 AM

–

3:00 PM

Saturday

:

8:00 AM

–

1:00 PM

Sunday

:

Closed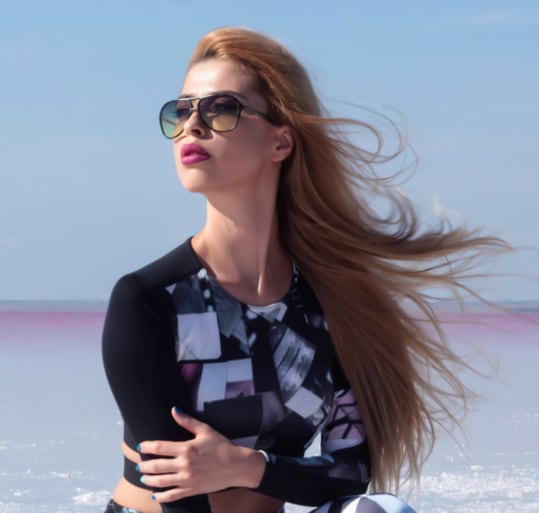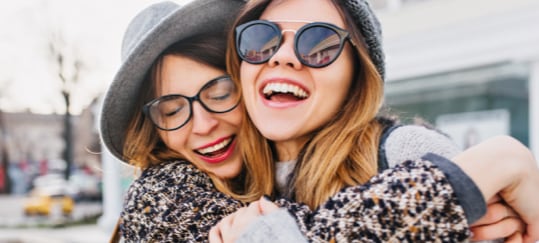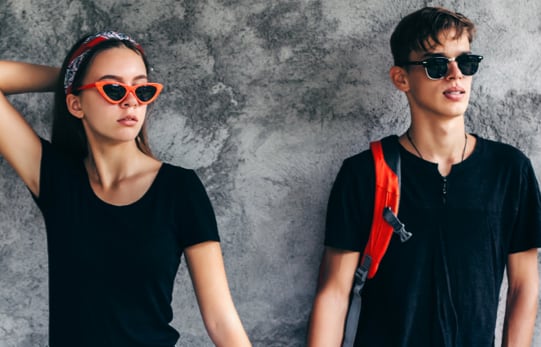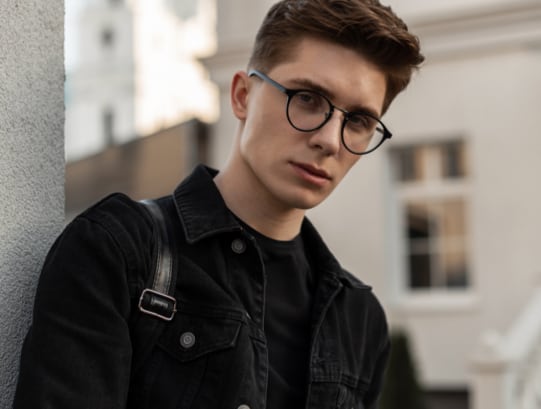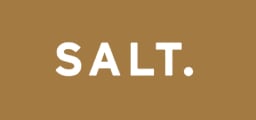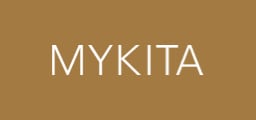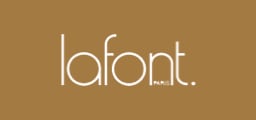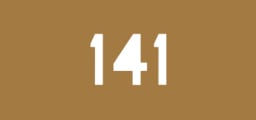 See Our Google Reviews