When You Need Us, We're Here to Help
Eye emergencies can happen when you least expect it. To protect your eyes, you should know what to do if you find yourself in an emergency situation.
If you or someone in your family is experiencing an eye emergency, the first thing you should do is call your optometrist. At Compass Eye Care, our eye care specialists have the expertise to diagnose and treat eye emergencies to:
Prevent vision loss
Reduce your pain
Promote quicker healing
We will always do our best to help in the case of an eye emergency, but if our practice is closed please visit your nearest emergency clinic.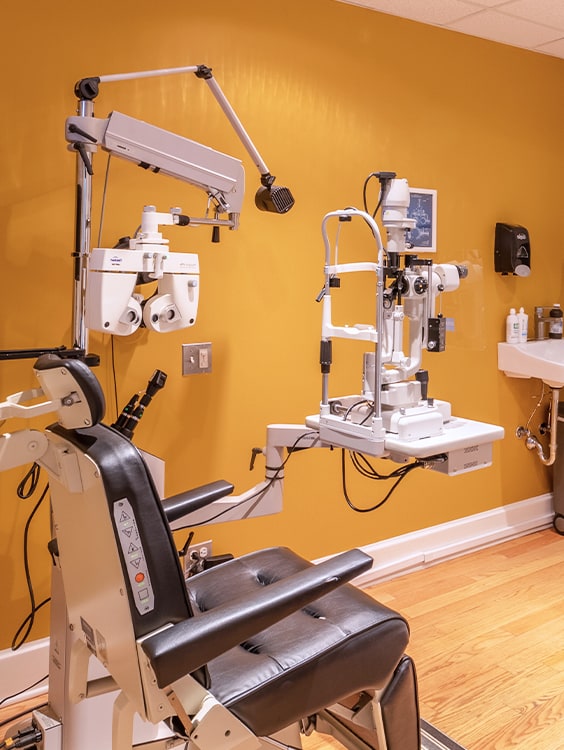 How Do I Know If It's an Emergency?
Sometimes it can be difficult to tell if you're having an emergency. If you have any of the following symptoms, call or visit our office as soon as possible:
Sudden vision loss
Intense burning, stinging, or pain
Redness and irritation
Bleeding from the eye
Different-sized pupils
Eye bulging
Severe itching
New or severe headaches
Bruising around the eye

If any of the following has happened to you, please visit us as soon as possible:
Your eyes have been exposed to chemicals
You have a black eye (bruising around your eye)
Your eye has been cut or scratched
There's a foreign object in your eye
You're having an eye-related allergic reaction
You've suffered head or neck trauma
We're Only a Call Away
Eye emergencies require professional help right away. By getting medical attention quickly, you stand a better chance of avoiding more serious vision issues.
If you're dealing with an emergency, please call us! Our Location
Our practice is located on the corner of Madison Street and S East Avenue in Oak Park, Illinois. We have parking available directly in front of our practice.
If you're having trouble finding us, feel free to give us a call!

Our Address
603 Madison St.

Oak Park

,

IL

60302
Our Hours
Monday

:

9:00 AM

–

7:00 PM

Tuesday

:

9:00 AM

–

7:00 PM

Wednesday

:

10:00 AM

–

7:00 PM

Thursday

:

10:00 AM

–

7:00 PM

Friday

:

8:00 AM

–

3:00 PM

Saturday

:

8:00 AM

–

1:00 PM

Sunday

:

Closed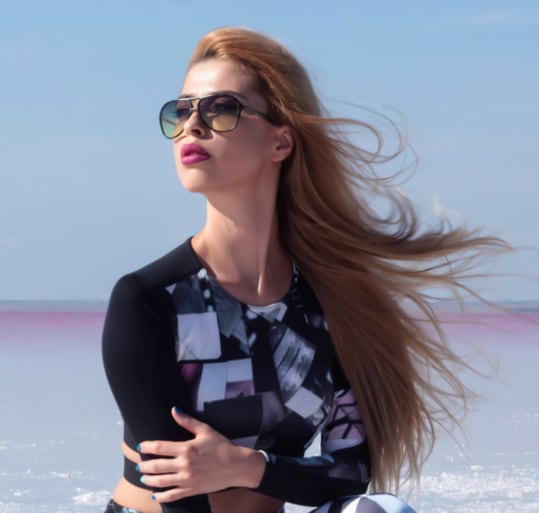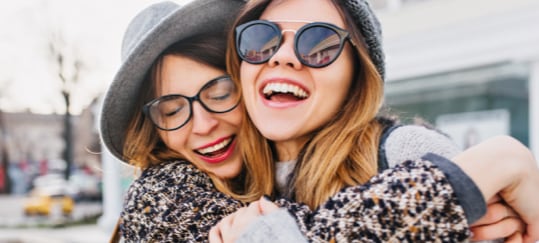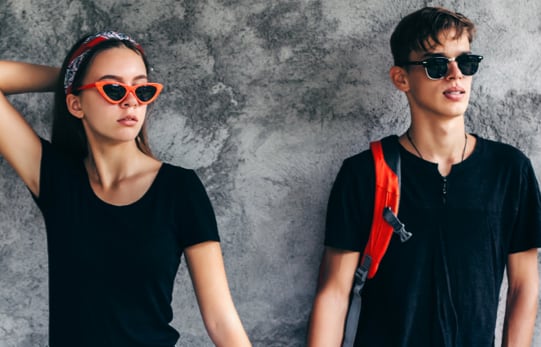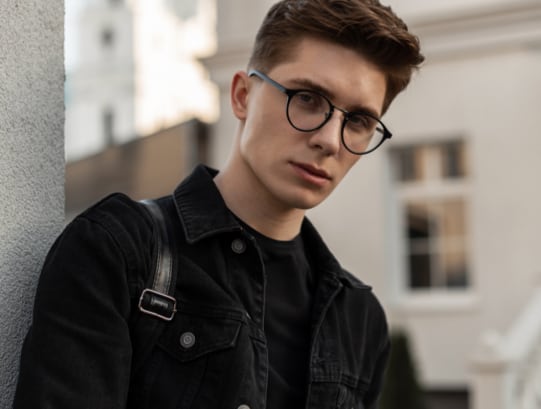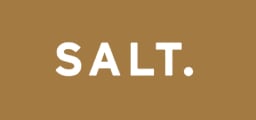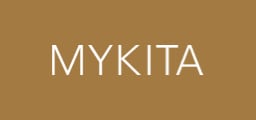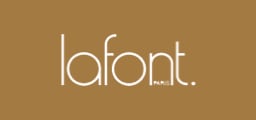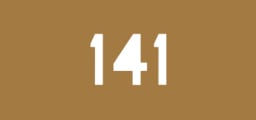 See Our Google Reviews