Protect Your Eyes Against Disease
Many people experience eye problems at some point in their lives. While some eye conditions are temporary and can go away on their own, several eye conditions need to be treated by an optometrist.
If you're experiencing vision issues, our team at Compass Eye Care can help diagnose and treat eye conditions and get your eye health and vision back on track.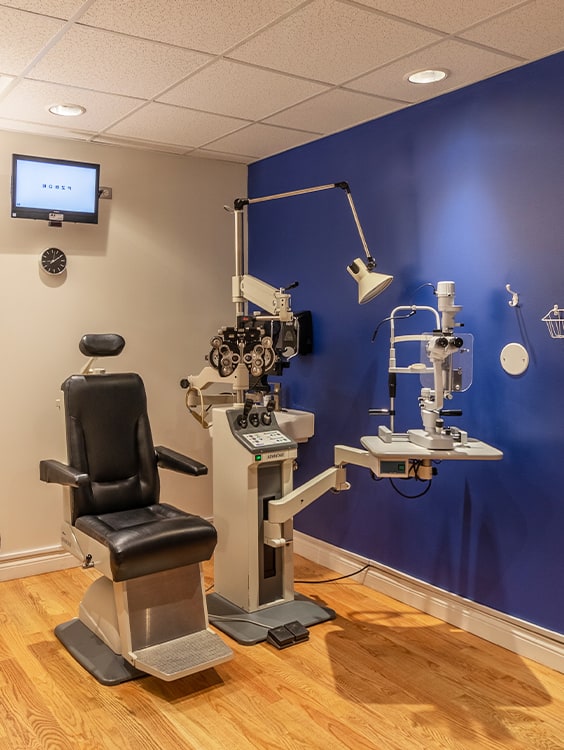 How We Diagnose Eye Diseases at Compass Eye Care
At Compass Eye Care, we take your eye health seriously. To ensure your eye health and vision are always the best they can be, we use the latest technology to provide our patients the care they need.
Digital Retinal Screening
Digital retina screening is a progressive technology that takes high-resolution digital photographs of your retina. This helps us accurately diagnose and document many diseases.
Wellness OCT Scan
OCT, or optical coherence tomography, is a high-resolution scanner that gives us the ability to see potential problems earlier than a standard exam would allow. A series of scans enable us to see beyond traditional equipment or the human eye can detect.
Zeiss Clarus Retinal Exam
The Zeiss Clarus Retinal Exam is designed for the early detection of diseases that can affect not only eye health, but overall health as well. The system provides an ultra-wide field view of the retina, which is often one of the first places to show signs of hypertension, diabetes, cancer, glaucoma, retinal detachment, and other conditions.

Common Eye Diseases & Conditions
Get Help Managing Your Eye Health
Whether or not you're experiencing symptoms, an eye exam can help spot the warning signs of eye diseases.
Early diagnosis is key to getting you the quick and effective treatment you need. Our Location
Our practice is located on the corner of Madison Street and S East Avenue in Oak Park, Illinois. We have parking available directly in front of our practice.
If you're having trouble finding us, feel free to give us a call!

Our Address
603 Madison St.

Oak Park

,

IL

60302
Our Hours
Monday

:

9:00 AM

–

7:00 PM

Tuesday

:

9:00 AM

–

7:00 PM

Wednesday

:

10:00 AM

–

7:00 PM

Thursday

:

10:00 AM

–

7:00 PM

Friday

:

8:00 AM

–

3:00 PM

Saturday

:

8:00 AM

–

1:00 PM

Sunday

:

Closed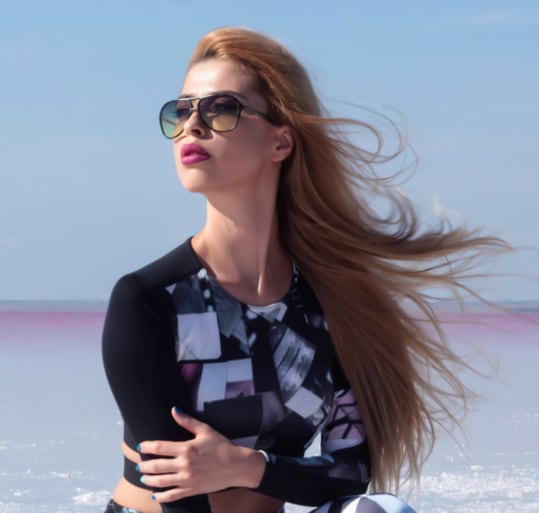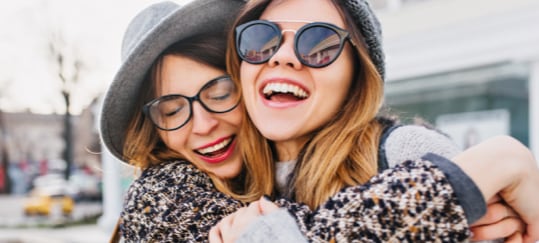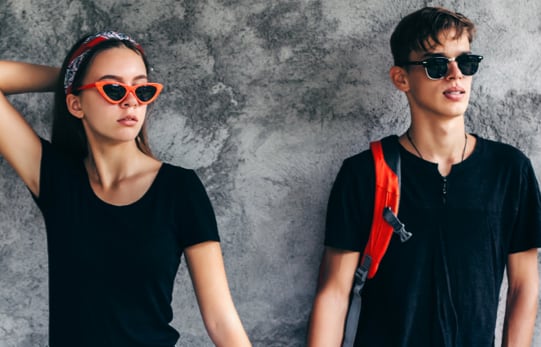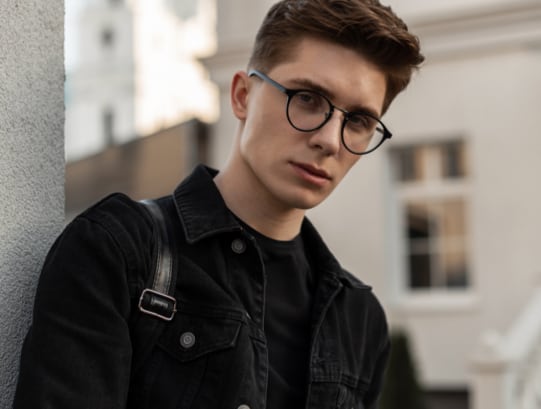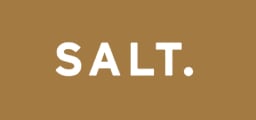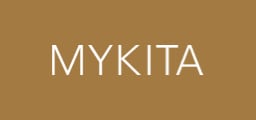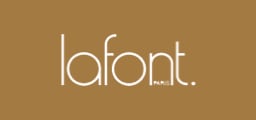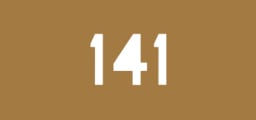 See Our Google Reviews