Get the Relief You Need
Dry eye disease is an irritating eye condition that causes dry and uncomfortable eyes.
The good news is, dry eye disease isn't something you have to live with. At Compass Eye Care, we have multiple dry eye therapies that can help manage your symptoms and bring you the relief you deserve.
Visit us to see how our dry eye therapies can help you!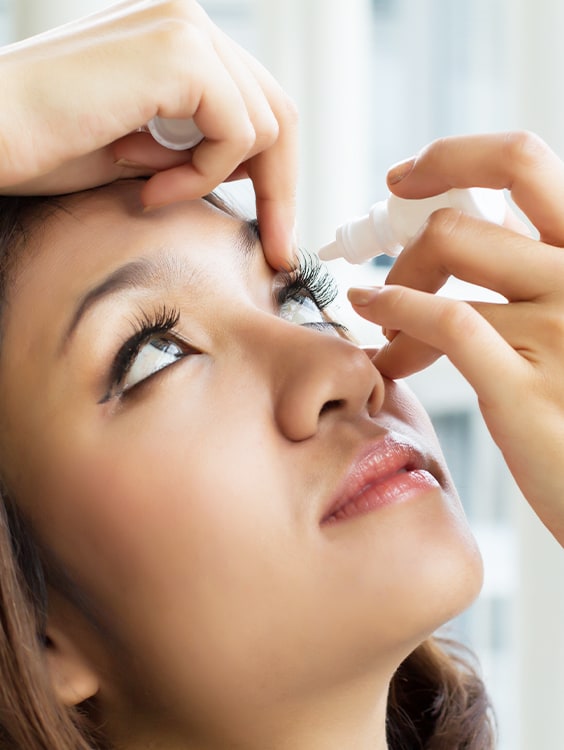 What Is Dry Eye Disease?
Your tears are made of three layers: an oily layer, a watery layer, and a mucous layer. Dry Eye disease occurs when there is an issue with any one of these 3 components.
There are 2 main types of dry eye disease:
Evaporative dry eye occurs when there is a lack of the oily layer in your tears. Without adequate oil in your tears, your tears may evaporate and dry your eyes out.
Aqueous deficient dry eye occurs if you lack a proper aqueous layer in your tears. If this happens, your eyes can't produce enough tears to keep your eyes moist.
No matter what type you have, dry eye disease results in your eyes feeling irritated, dry, and uncomfortable.

Dry Eye Therapy at Compass Eye Care
At Compass Eye Care, we have numerous dry eye therapy options to help every patient find relief from dry eye. If you're concerned about dry eye disease, we'll perform an exam and discuss your individual needs to find the right treatment for you.
Start Your Journey Today
You shouldn't have to live with dry, uncomfortable eyes. Book an appointment today to learn what our dry eye therapies can do for you. Our Location
Our practice is located on the corner of Madison Street and S East Avenue in Oak Park, Illinois. We have parking available directly in front of our practice.
If you're having trouble finding us, feel free to give us a call!

Our Address
603 Madison St.

Oak Park

,

IL

60302
Our Hours
Monday

:

9:00 AM

–

7:00 PM

Tuesday

:

9:00 AM

–

7:00 PM

Wednesday

:

10:00 AM

–

7:00 PM

Thursday

:

10:00 AM

–

7:00 PM

Friday

:

8:00 AM

–

3:00 PM

Saturday

:

8:00 AM

–

1:00 PM

Sunday

:

Closed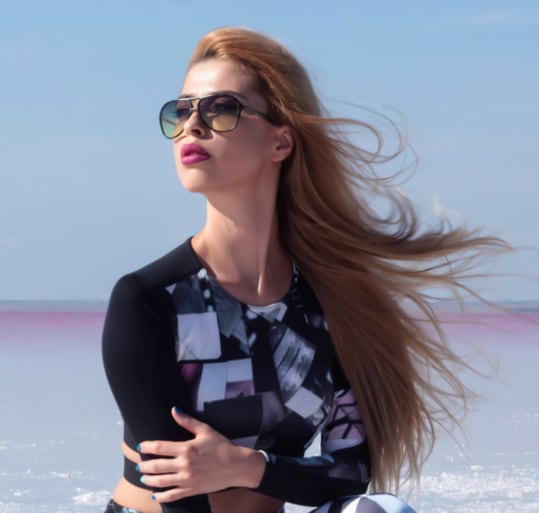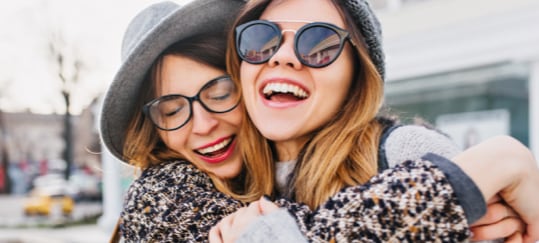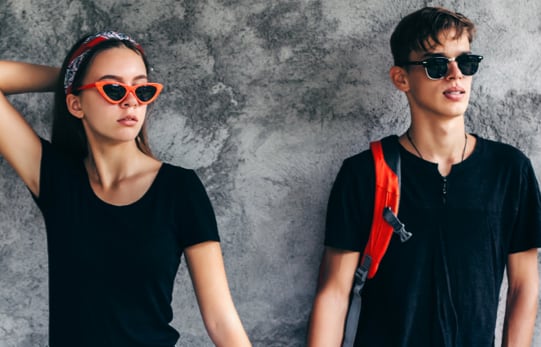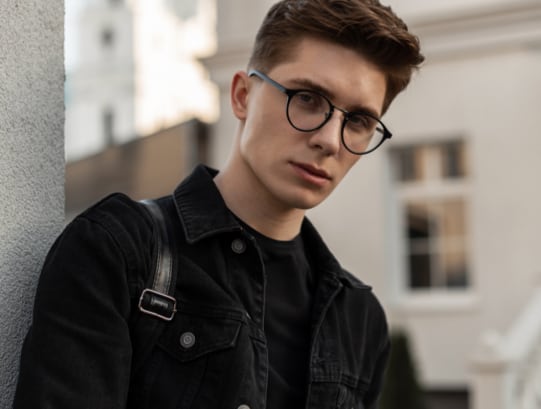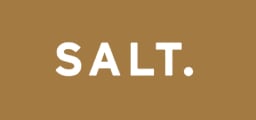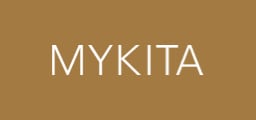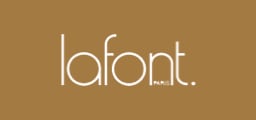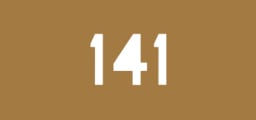 See Our Google Reviews