Healthy Eyes at Every Age
Regular eye exams are an essential part of your child's health as they grow and develop. Much of what a child learns is done visually and an eye exam can help ensure your child's eyes and vision are healthy, helping them succeed in all areas of their life.
At Compass Eye Care, our team is dedicated to helping your child's vision excel. We take the time during every appointment to learn about your child's needs, assess their entire visual system, and develop treatment plans to help them thrive.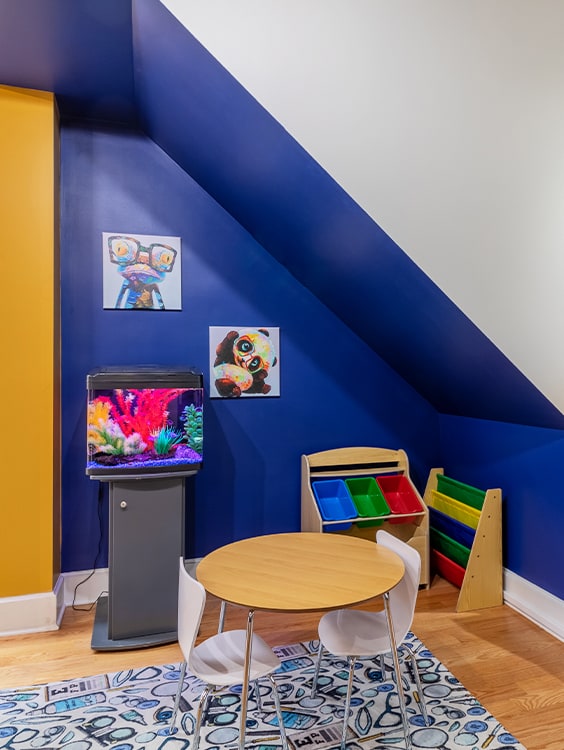 When Should My Child Get an Eye Exam?
It's essential that you bring your child in for an eye exam regularly.
If your child seems to be experiencing vision symptoms, it's best to bring them in to see us as soon as possible, no matter when their last exam was.
Idaho Optometric Physicians recommends that your child:
Has their first eye exam by 6 months old
Gets a second eye exam when they are 3 years old
Begins receiving regular exams every two years after they enter the second grade
Some children may need more frequent eye exams if they are at risk for developing eye and vision problems. During your child's appointment, we'll assess their individual needs and recommend an eye exam schedule that suits them.

Vision Symptoms to Look Out For
Squinting
Squinting can be a sign that your child has a refractive error. Refractive errors are common in children and affect how well they can see objects at different distances. If your child is squinting it may mean that they are having trouble focusing on an object.
Tilting Their Head to See
If your child is tilting their head, or covering one of their eyes to see, it may be a sign that your child has misaligned eyes. Misaligned eyes, or lazy eye, is a common disorder in children.
Holding Objects Close to Their Eyes
Holding objects close to the eyes, or moving closer to objects to see them, may be a sign that your child is nearsighted. If your child has myopia, or nearsightedness, it means that your child can see objects close to them clearly, but more distant objects will appear blurry.
Rubbing Their Eyes Excessively
If your child is rubbing their eyes frequently it can be a sign that your child is experiencing a number of eye problems such as eye strain or pink eye.
Complaining of Headaches or Eye Pain
Two common symptoms of an eye issue are headaches and eye pain. These complaints could be a sign that their eyes are overworking to correct an inability to focus or blurred vision.
Difficulty Concentrating on School Work
Because children need healthy vision to read and write, vision problems can often cause them to become discouraged when doing school work. This can result in a lack of focus on school work and other activities.
Help Your Child's Vision Excel
Our team is here to help your child excel in every way we can. Bring your child in for an eye exam to protect your child's vision and eye health as they grow. Our Location
Our practice is located on the corner of Madison Street and S East Avenue in Oak Park, Illinois. We have parking available directly in front of our practice.
If you're having trouble finding us, feel free to give us a call!

Our Address
603 Madison St.

Oak Park

,

IL

60302
Our Hours
Monday

:

9:00 AM

–

7:00 PM

Tuesday

:

9:00 AM

–

7:00 PM

Wednesday

:

10:00 AM

–

7:00 PM

Thursday

:

10:00 AM

–

7:00 PM

Friday

:

8:00 AM

–

3:00 PM

Saturday

:

8:00 AM

–

1:00 PM

Sunday

:

Closed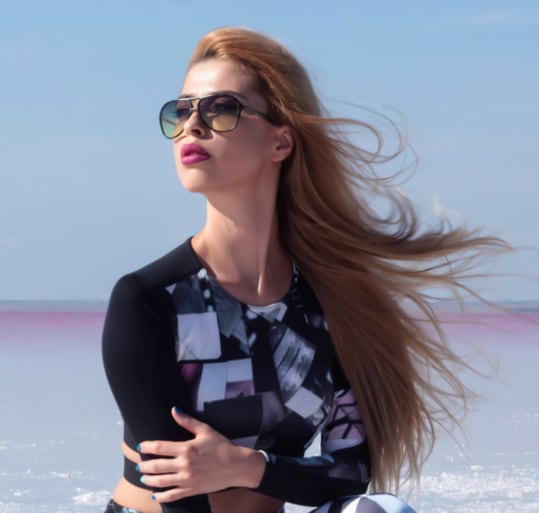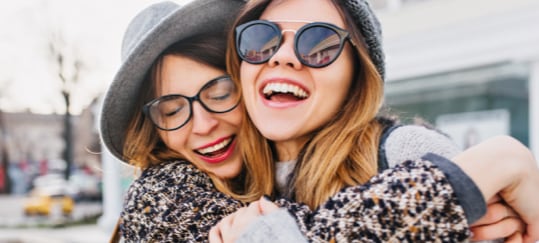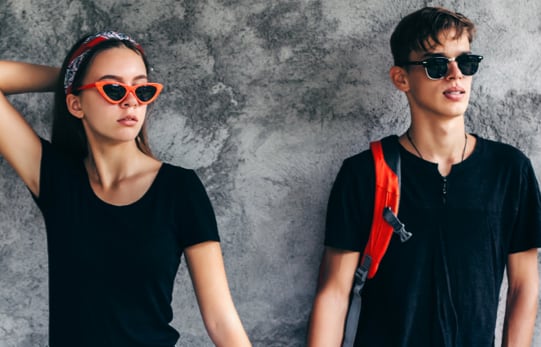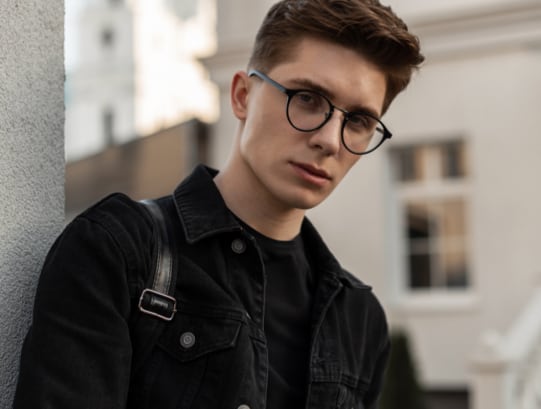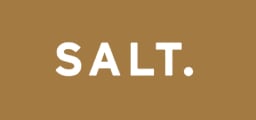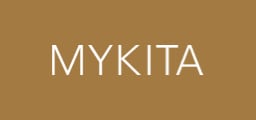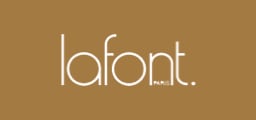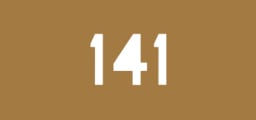 See Our Google Reviews