Proper Eye Health Starts With an Eye Exam
Maintaining a regular eye exam schedule is important not just for your vision, but for your overall health.
Many eye diseases and conditions, such as glaucoma, can begin with little or no symptoms, yet they can be spotted during a comprehensive eye exam. Regular eye exams provide your doctor the opportunity to diagnose eye conditions early and help you get the treatment you need before it affects your vision.
At Compass Eye Care, we use state-of-the-art testing technology and progressive treatment methods to help your vision excel. Whether you need eyeglasses, lifestyle counseling, or a referral for eye surgery, our team is here to take care of your vision needs.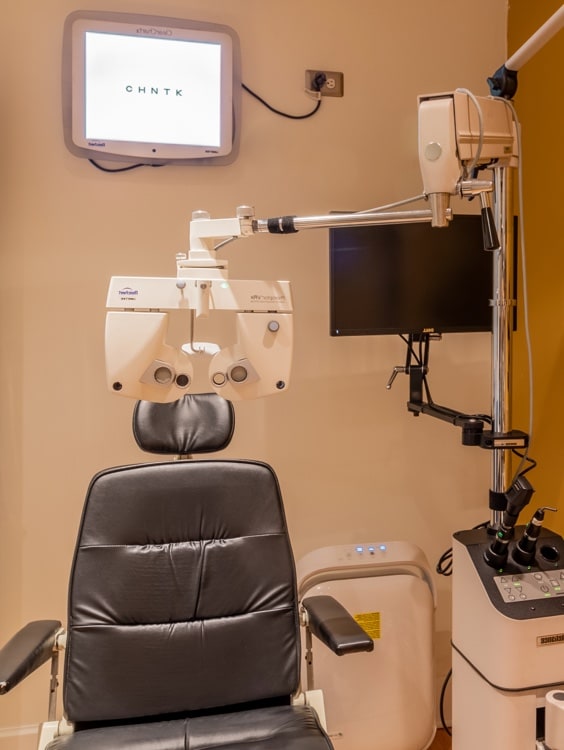 How Often Do I
Need an Eye Exam?
How often you should get an eye exam depends on several factors such as your age, your lifestyle, and whether you have health conditions like diabetes.
The American Optometric Association recommends getting an eye exam at least every 2 years if you are 18–64 years of age. For patients over 65 years of age, yearly eye exams are recommended.

What Can an Eye Exam Detect?
Regular eye exams are crucial for a number of reasons. Of course, eye exams give your optometrist the opportunity to test your vision and update your prescription, but exams also allow them to check for signs of other health problems and eye conditions.
Eye Conditions & Diseases
At Compass Eye Care, our comprehensive eye exam includes multiple tests to check for signs of common eye conditions such as myopia and keratoconus.
We may use some or all of the following testing methods to check your eyes during an eye exam:
Eye muscle test
Visual acuity test
Refraction assessment
Visual field test
Color vision testing
Slit-lamp examination
Retinal examination
Other Health Conditions
During an eye exam, your optometrist can spot signs of other health-related issues such as:
Diabetes
Brain tumors
Heart disease
Increased blood pressure
Thyroid disease
Vitamin A deficiency
Ready For Your Next Eye Exam?
Whether you're experiencing vision problems, or it's time for your next eye exam, our team at Compass Eye Care is here to help! Our Location
Our practice is located on the corner of Madison Street and S East Avenue in Oak Park, Illinois. We have parking available directly in front of our practice.
If you're having trouble finding us, feel free to give us a call!

Our Address
603 Madison St.

Oak Park

,

IL

60302
Our Hours
Monday

:

9:00 AM

–

7:00 PM

Tuesday

:

9:00 AM

–

7:00 PM

Wednesday

:

10:00 AM

–

7:00 PM

Thursday

:

10:00 AM

–

7:00 PM

Friday

:

8:00 AM

–

3:00 PM

Saturday

:

8:00 AM

–

1:00 PM

Sunday

:

Closed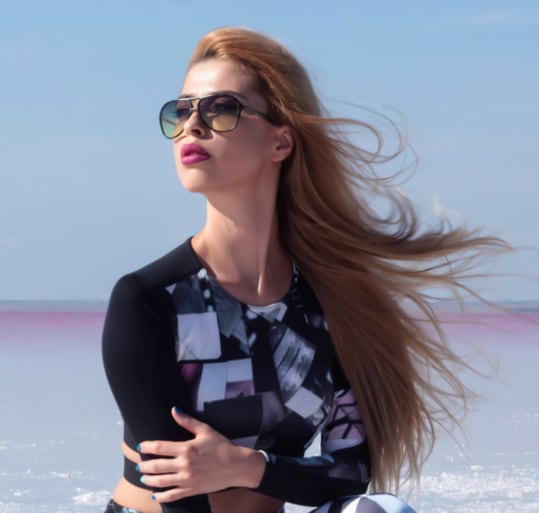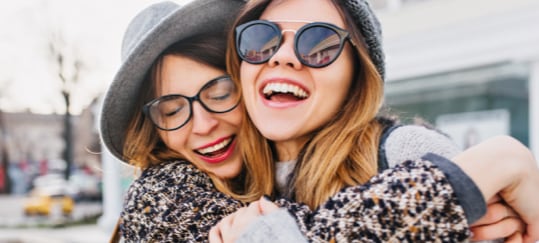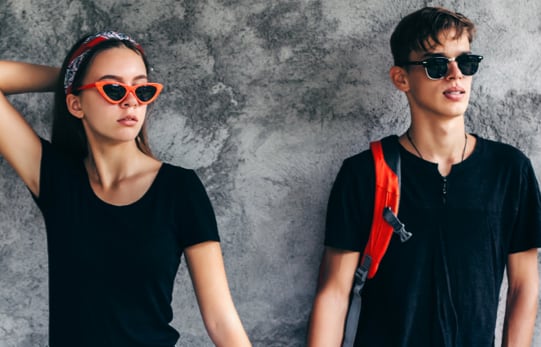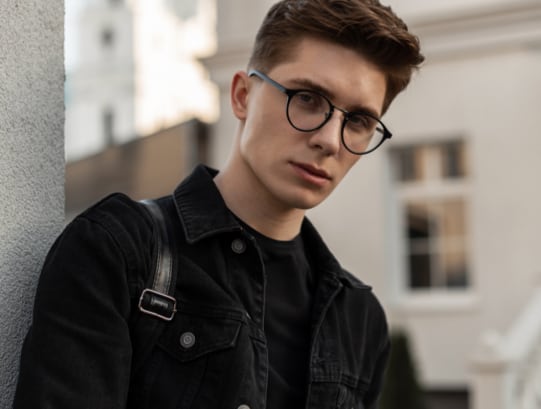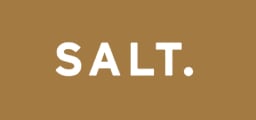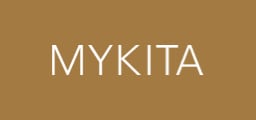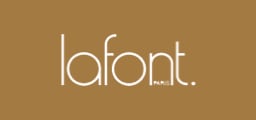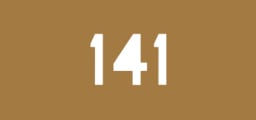 See Our Google Reviews